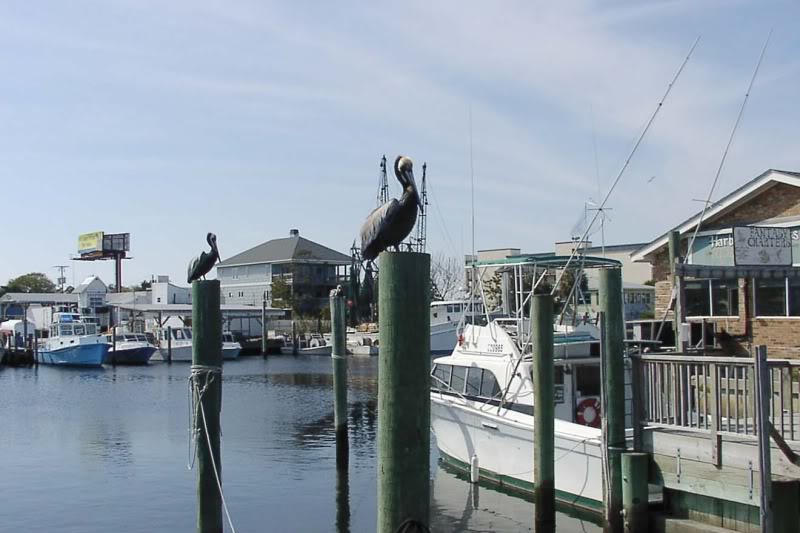 How does one actually find a city like Wilmington North Carolina and the Brunswick Islands in the Cape Fear Region which is said to be on the HOT list of places to live?
It is called a BUZZ, and people talk, and the talk is about the wonderful lifestyle, climate, attractions, opportunities for the movie industry and the affordability of living in seaside resort areas up and down the southeastern coastline. My husband and I found the Cape Fear Region quite by accident back in the eighties (living in upstate New York), when our vacation hotel in Myrtle Beach suffered some storm damage, and would not be able to accommodate us. The hotel management suggested we try Wilmington and Kure Beach, as it is only 70 miles away, and we could obtain a town home on the ocean for a reduced rate for the inconvenience. Well needless to say we discovered Wilmington and the surrounding areas like Southport, Calabash, Carolina Shores, Holden Beach, Caswell Beach, Oak Island along with Ocean Isle and Sunset Beaches, just to name a few areas. A few short years later we relocated to NC, and have never looked back.

Our reasons for moving here are many and we are now looking forward to our next decade of living in our vacation seaside resort area of Brunswick County and its Beaches.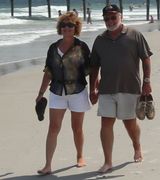 The Cape Fear Region is truly a community with many faces, and thinking about coastal North Carolina, your visions go to the beaches, sand and southern cuisine. What most individuals aren't aware of is how diverse this area really is.
Neighborhoods run from the rivers to the sea and beyond the busy city streets. If you are seeking a night life and city life, historic downtown will be your cup of tea. Walk to restaurants and shops, take in an event at Thalian Hall, live in a condo, historic home or loft. Street side you can sip coffee at a bistro table or just ride the trolley for fun. Downtown offers bungalows, vintage homes and views of the riverfront activity and famous USS Battleship NC.
To get away to the suburbs, as the northerners call it, you can find yourself living on a golf course, along the Intracoastal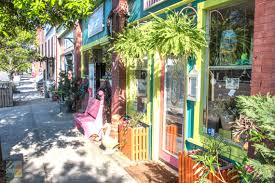 waterway or in a town home or condo with amenities galore including theater rooms, fitness centers and Olympic size pools. Many of our neighborhoods are just that – quiet areas for families, empty-nesters, retirees or singles. Lush green grasses, crepe myrtles, oak and magnolia tress grace the yards. You can tinker around in the small towns, visit the shops and dine on the street cafes or decks.
We are the answer to a lot of parents' dream because of our major University and community colleges. Here many parents purchase a house, condo or town home for their college bound students with the ultimate motive of turning it into a second or retirement home in the future. This is just another diverse feature of this community which also appeals to today's investor.
As we move away from the hustle and bustle, through to the outskirts of the city life, we find 'smart growth' communities popping up which offer comfortable living, restaurants and retail stores. Some of these communities have hotels near by, , a movie theater, fitness club, the fresh food market or walk to a a variety of eateries and coffee shops. Toss away those car keys – you have arrived if you choose this lifestyle.
And, when all else has been explored in our diverse area, some just choose to laze away the days at the beach with their fishing piers, walking loops, pet friendly areas, condos, single family homes, marinas and homes with private boat slips. Get ride of the suit, tie or business suit. Here you find a more laid back community where flip flops and Hawaiian shirts rule.
Head north or south and you find quieter areas where growth continues to be noticed, but where value is top notch. The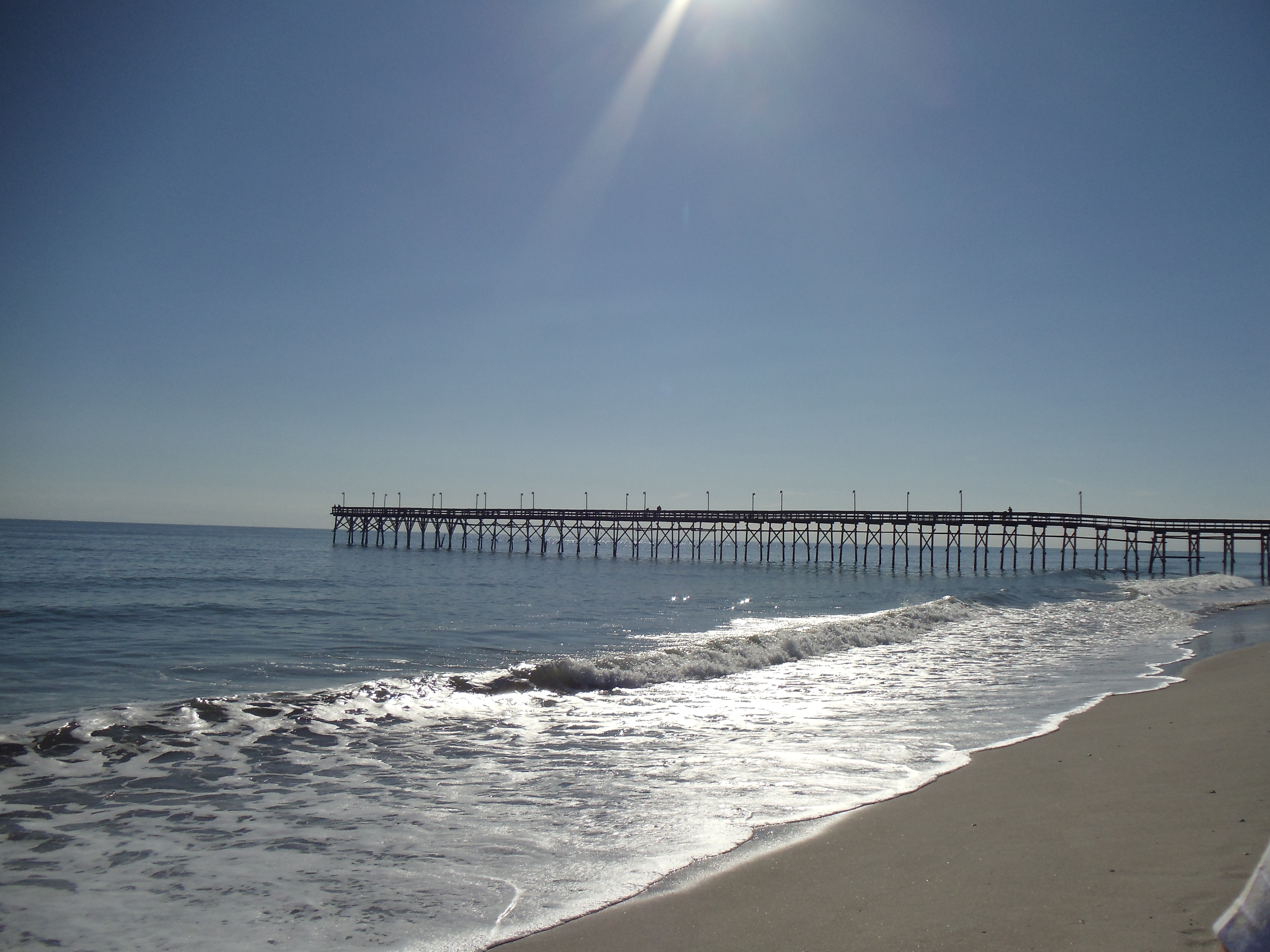 area offers new communities everywhere for first time home buyers or multi-million dollar spenders looking for a large estate. There are gated communities, revitalized communities, art communities, family oriented communities, and communities where culture is steps or a golf cart ride away. The area boast a friendly International Airport which can serve you or your guests needs whether traveling close by or abroad. You are also close to the Myrtle Beach Airport which is another nice option.
This isn't a remote area but a most warm, inviting friendly area of wonderful people from all walks of life.
Thinking about a new community where the sky's the limit? Consider the Cape Fear Region in NC and all it has to offer.
Sandy Beals of Wilmington Real Estate 4 U - Your Brunswick County Connection can and will find the perfect community in this beautiful area for you, your family and friends.
Try me – and the NC Coast. You'll love it as I do and you will never, never have any regrets about moving here –you'll only wish you did it sooner.
You can contact Sandy in at (910) 258-7593 by calling or texting or by CLICKING HERE